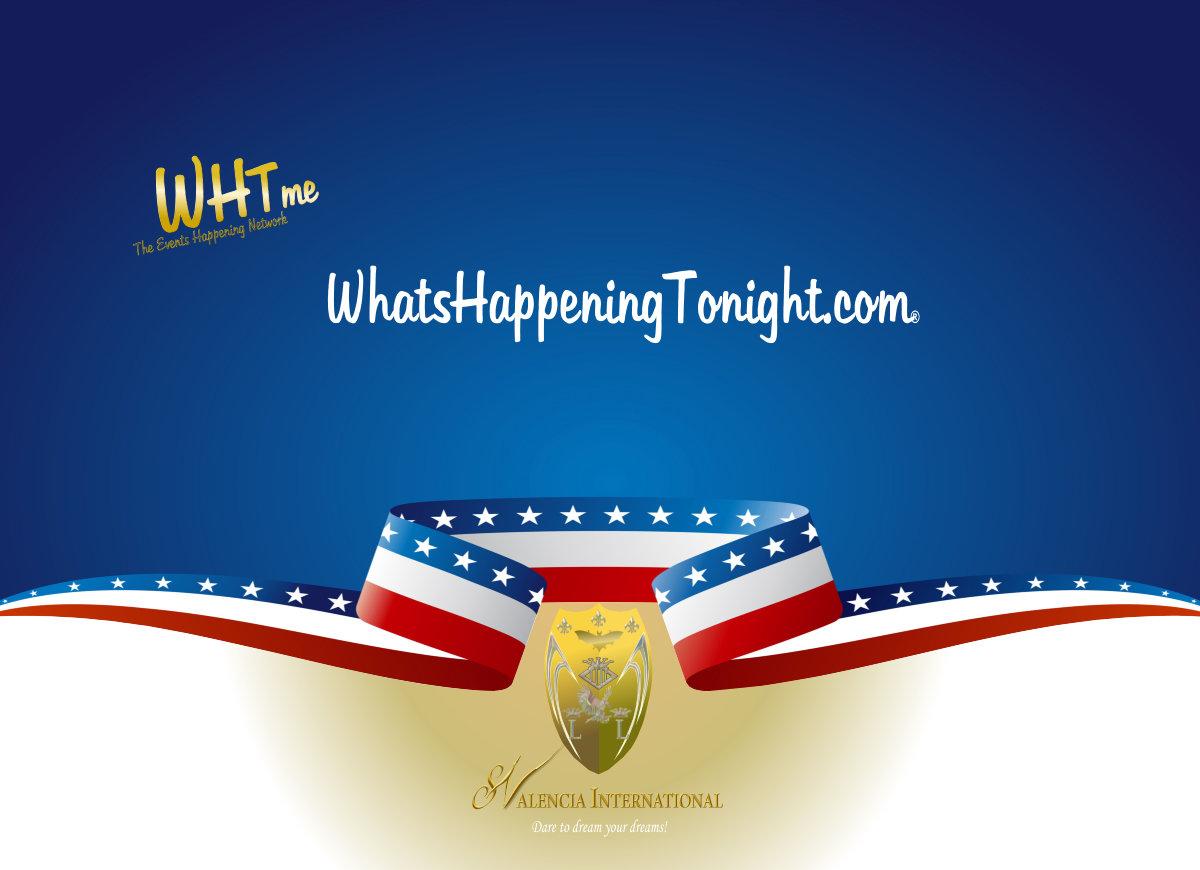 WhatsHappeningTonight.com® is one of S Valencia International long time projects. It is designed for those who enjoy the night life and those that provide the fun and entertaining joys.
If you plan "ahead" or get motivated at the "spur-of-the-moment" WhatsHappeningTonight.com® is the place to find the activities and entertainment you are searching for.
If you "host" events ad a bar, tavern, cantina, venue, winery, concert hall, theater or other places, advertising your event her for pennies a day it what's happening.
Event Organizers! Want to super charge your services for your business or for others? You will love what we have planned for you.
Ticket sales, future improvements will allow certain types of subscribed members to sell ticket their events… and there is even more
Our Custom Business Directory listing are off the hook! Here are a few:
Performers
Non-Profits
Wineries
Event Buddys
My Face
Restaurants
Casinos