We are owned by S Valencia International a privately owned proprietorship domiciled in California, USA
As Part of WHTme.com The Events Happening Network we own and operate WhatsHappeningToday.com® and WhatsHappeningTonight.com®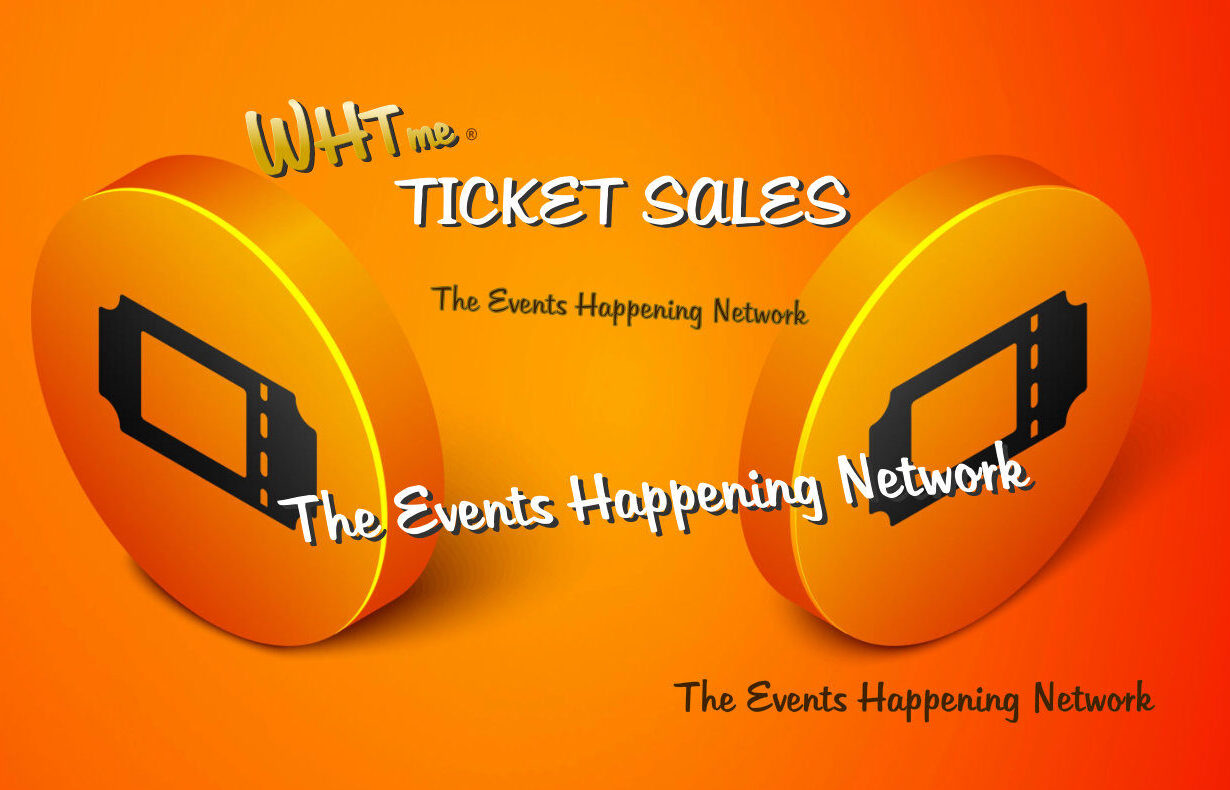 Events galore! ticket sales too
Now you can post events and sell tickets easily. For a small commission on each ticket you can set up tickets sales with our events!
WhatsHappeningToday.com and WhatsHappeningTonight.com are the place to list and advertise your events.
Slated to launch March 1sst, 2023 our sites are destined to be the hottest sites on the planet.
WhatsHappeningToday.com® for advertising all of your events for FREE up to 30 Days! Longer periods are advertising are available for less than a dollar per day. (ticket sales are optional read more...)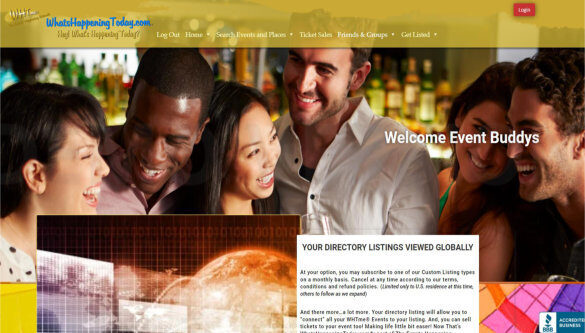 We would love to hear from you!
Lorem ipsum dolor sit amet, at mei dolore tritani repudiandae. In his nemore temporibus consequuntur, vim ad prima vivendum consetetur. Viderer feugiat at pro, mea aperiam